Welcome to Heidiline, home of handmade, vintage fabric, and vintage-inspired fabric handbags, aprons, and accessories.
Finally, a unique concept in vintage design!  Are you a vintage fashion enthusiast?  Do you love tiki, rockabilly, or pin-up, but crave something unique to complete your look?  All Heidiline products are one-of-a-kind, limited edition, retro-inspired designs using painstakingly searched out vintage barkcloth and other vintage fabric, and vintage-style fabrics.
Attention to detail is evident in every item, with quality construction that is meant to last.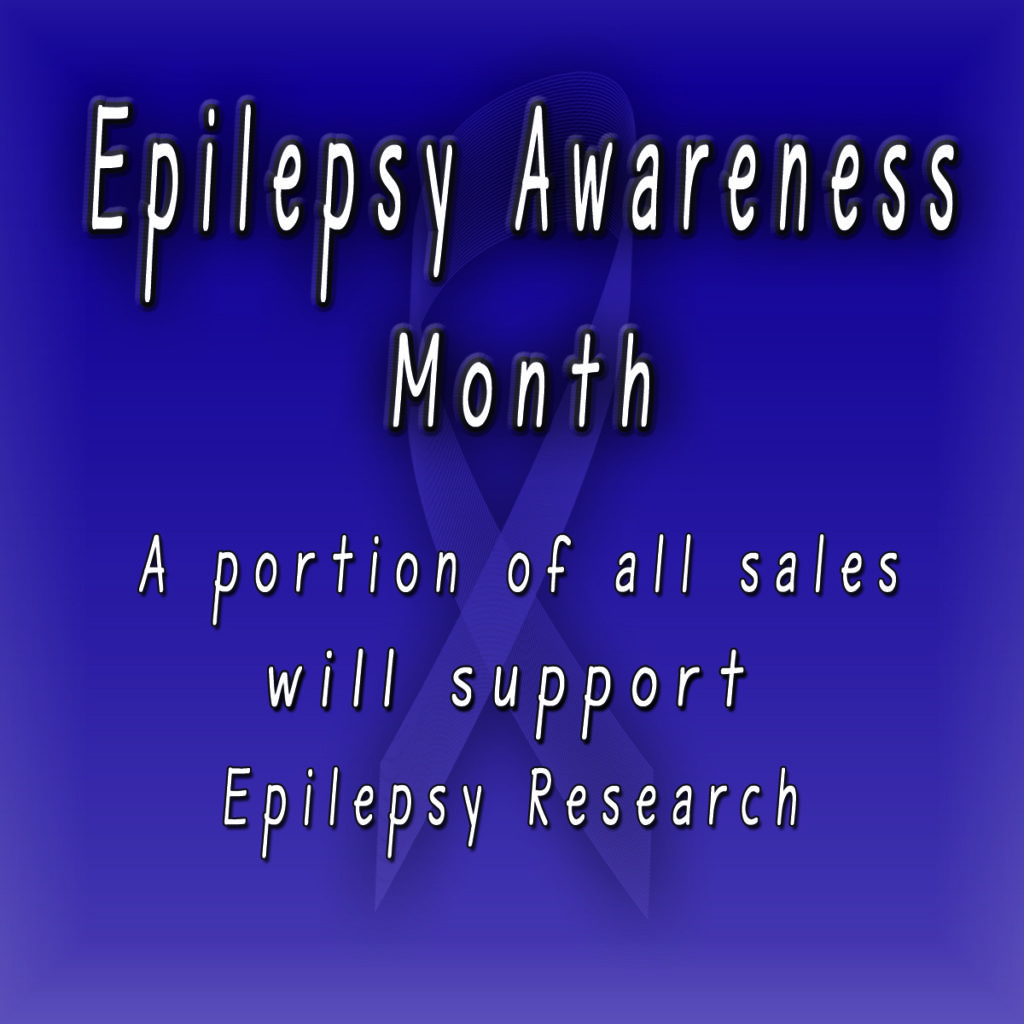 Tired of digging around in your purse, having to dump everything out while looking for that one little item?  Here's a concept: a vintage fabric purse that opens up fully so you can find what you're looking for.
Want to look good in the kitchen?  Looking for a one-of-a-kind apron for your next mid-century-modern experience or pin-up fashion photo shoot?  Find it here.
Additional products and styles are in the works. Keep checking this site for new products, updates, and shows.  Or visit me on Instragram or Facebook.
I do custom orders!  Check out the gallery and shop pages for fabrics and styles, past and present.  If you see a particular print, but it isn't in the style you're looking for, message me.  I'll work with you to create the perfect purse or apron. Please note that some fabrics may not always be available. 
Go to our Shop!
Check out our Galleries for other styles that may interest you.
The Fine Print
We hope you are completely satisfied and happy with your Heidiline purchase. However, we do accept returns on items within 14 days of purchase for a full refund or exchange, as long as the tags are not removed, the item is unused, clean, and in the same condition that it was sent to you.
Before returning the item, please send us a quick email to myheidiline@gmail.com with your reason(s) for the return, so that we can best assist you with your item.